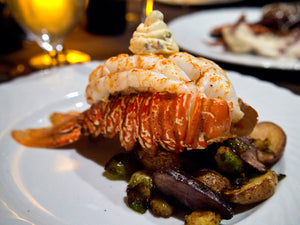 Lobster Tails
These lobster tails are tender, tasty, and meaty! These tails are individually quick frozen to preserve freshness and texture. Pair these up with your favourite steak for the ultimate surf and turf meal. We carry only the best Cuban and Canadian Maritime lobsters tails!
* Quantities may vary depending on tail size. Price may vary depending on availability and season.
Need some inspiration? Watch this.