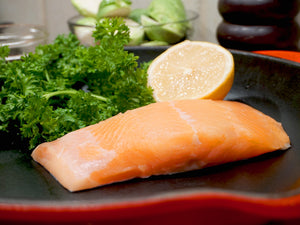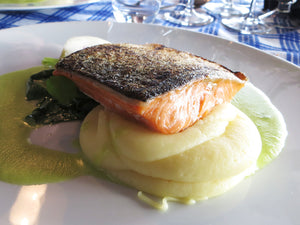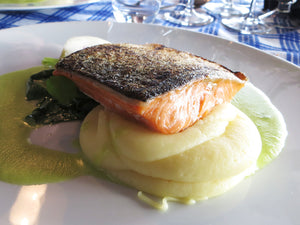 Arctic Char
Caught from the cold waters of Iceland, these healthy, lean, and tender cuts are sure to be enjoyed during dinner or when serving your guests. Boneless, but with skin on provides so much flavour. 
How Chuck likes it
Brush skin side lightly with olive oil and lightly season with salt and pepper. Heat a pan up to about medium heat and place the fish skin side down. When the skin begins to get browned and crispy, use a spatula to carefully flip it. If the skin sticks, that means it's not ready yet.
Need some help? Watch this.